Maczul

Promo

Director, Videographer, Editor.
Short Videos showcasing exhibits, infrastructure, activities and website of the Museum of Contemporary Art of Zulia.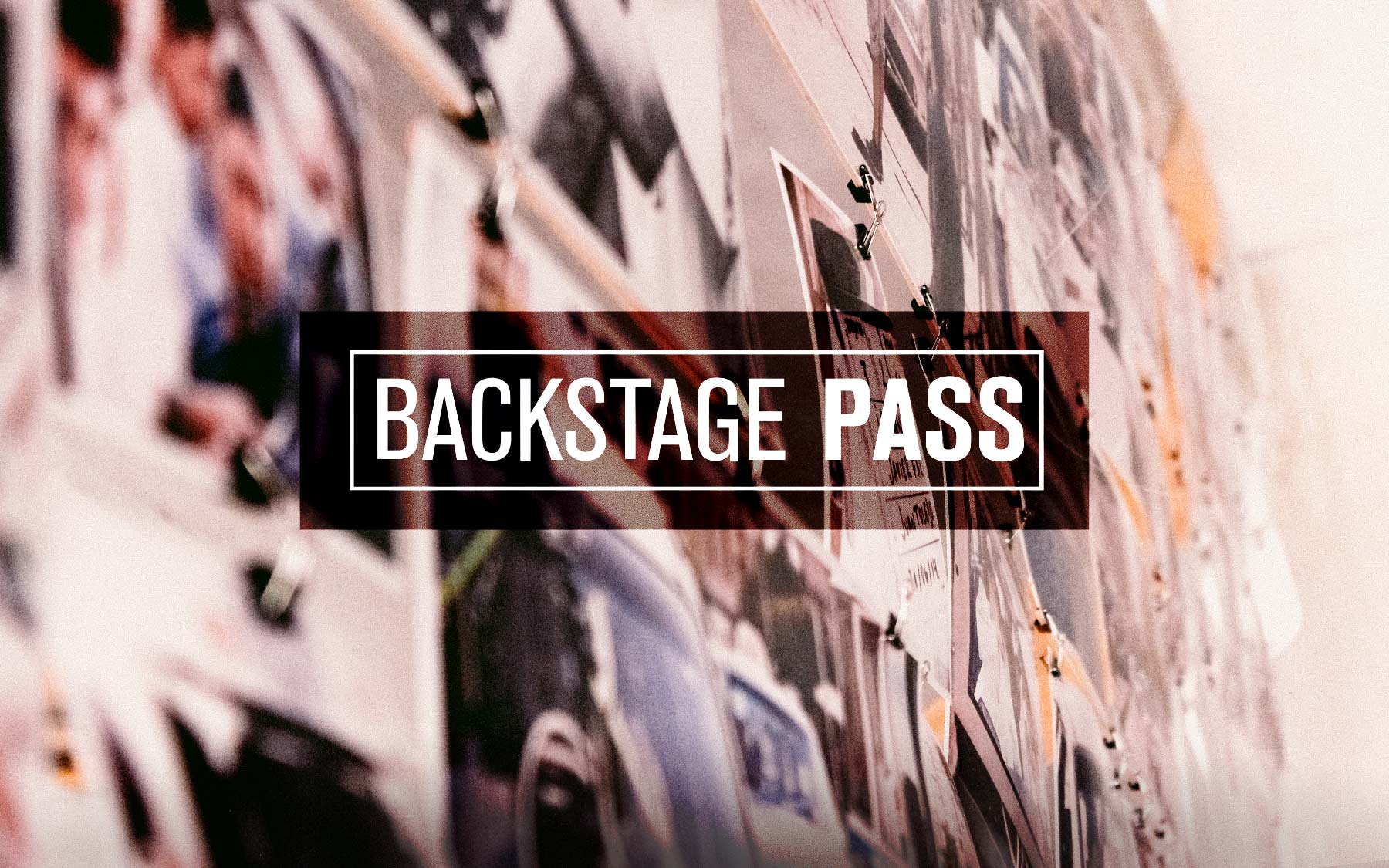 Photography/multimedia exhibit that welcomes you to an exclusive journey behind the stages, sets, cameras and scenes from many film, music and theater productions so you can experience through the eyes of a filmmaker, the incredible experience that gives birth to amazing shows and works of art.
About Kan
BTS of a Fashion Shoot for accessories brand About Kan.