Some Highlights
Collective photoshoot in support for homeless people.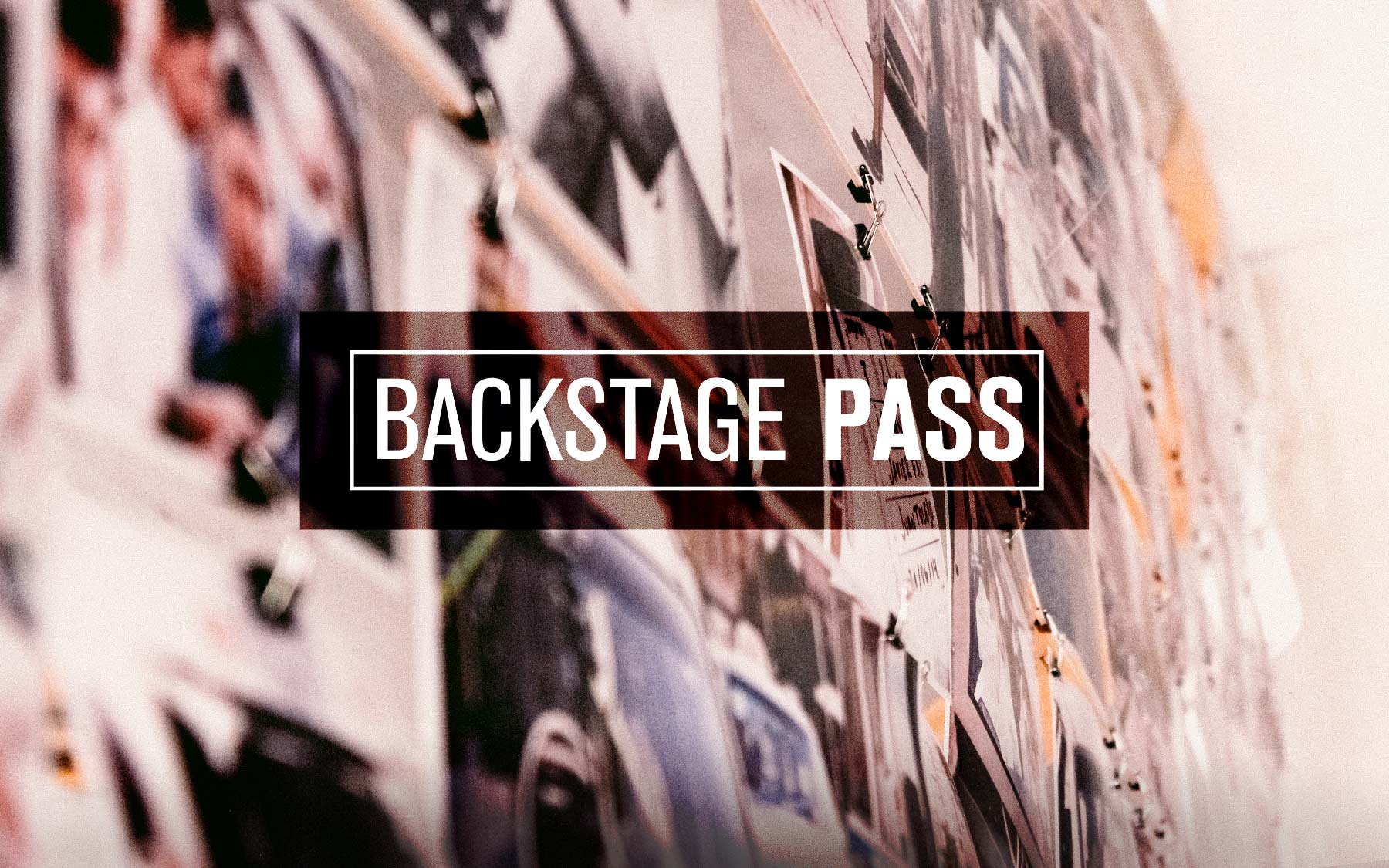 Photography/multimedia exhibit that welcomes you to an exclusive journey behind the stages, sets, cameras and scenes from many film, music and theater productions so you can experience through the eyes of a filmmaker, the incredible experience that gives birth to amazing shows and works of art.
Set showcasing logo animations, Idents and Intros.