Some Highlights
Wine Tasting hosted by Elizabeth Checa at 878 Bar.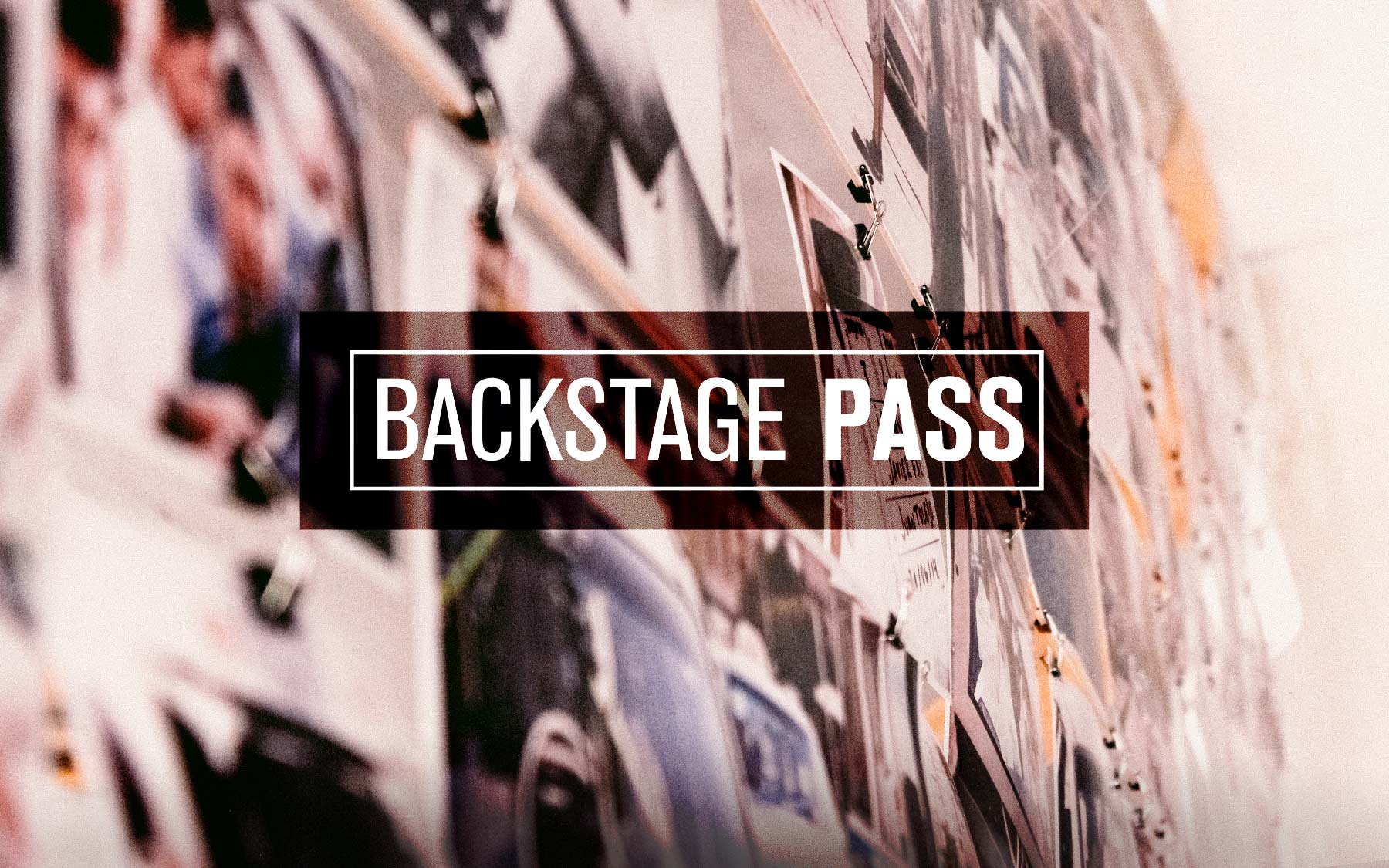 Photography/multimedia exhibit that welcomes you to an exclusive journey behind the stages, sets, cameras and scenes from many film, music and theater productions so you can experience through the eyes of a filmmaker, the incredible experience that gives birth to amazing shows and works of art.
Dj, b-boy, producer and collector Tito "Doctor D" Avila tells us the story of his career in music through tales of hip-hop culture, house music parties and more than a 18,000 vinyl records.